Bring the wonderful world of Disney into your home with the new PLS collection of interactive Disney books. Your hometown library now has 679 interactive Disney digital books for you to check out with your free library card. These colorful, interactive titles are launched online and offer plenty of opportunities for learning and fun for your children, students, or that inner child in you. So check out some of these great titles today!
Visit www.justsoyouknow.us/disney for the complete list of Disney Interactive Digital Books.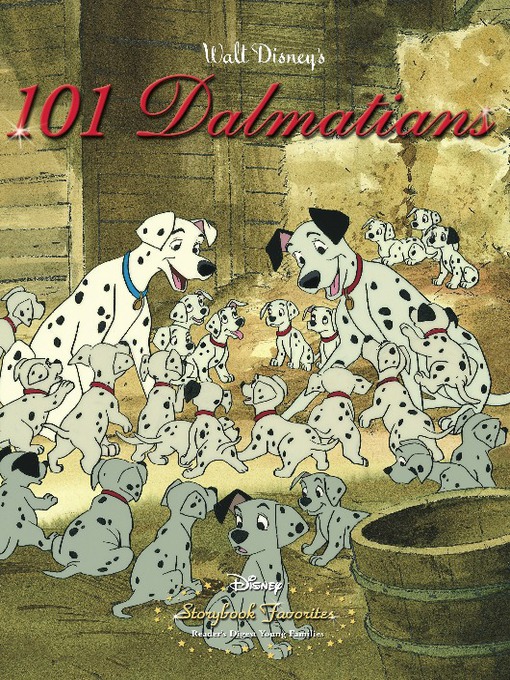 101 Dalmatians Vintage Storybook
One, two, three, four... 101 Dalmatians! Can they all stay safe from the evil Cruella de Vil, who wants to turn them into a Dalmatian coat?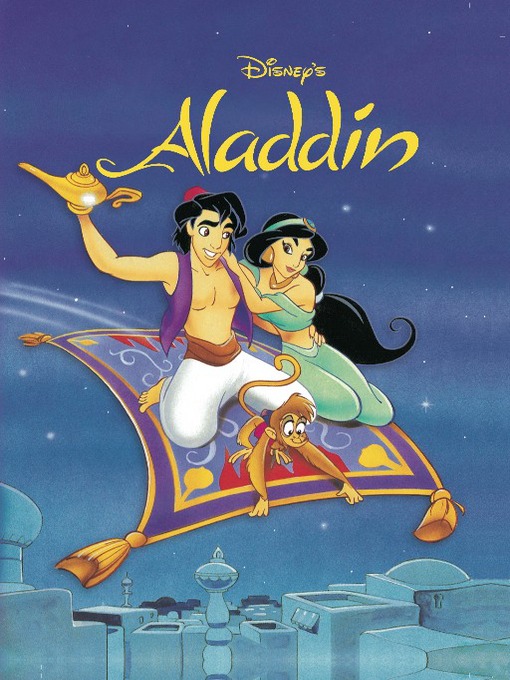 Aladdin
Look-and-listen while this classic story is read aloud about a genie who helps Aladdin and his monkey save Princess Jasmine.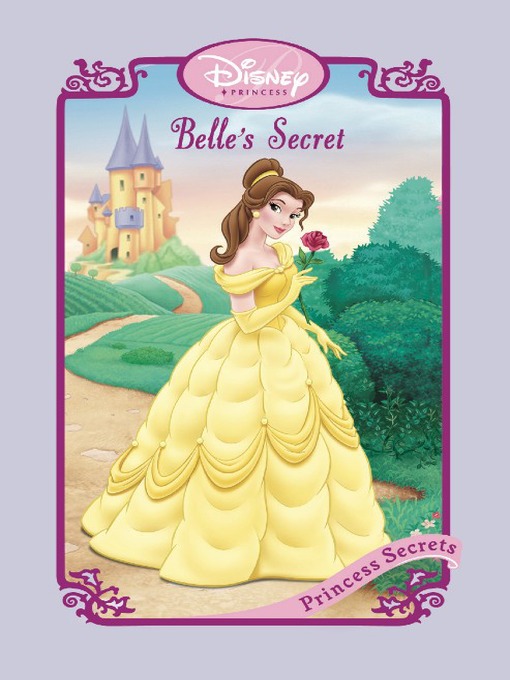 Belle's Secret
Belle wants to share her secret with you, but can you keep a secret?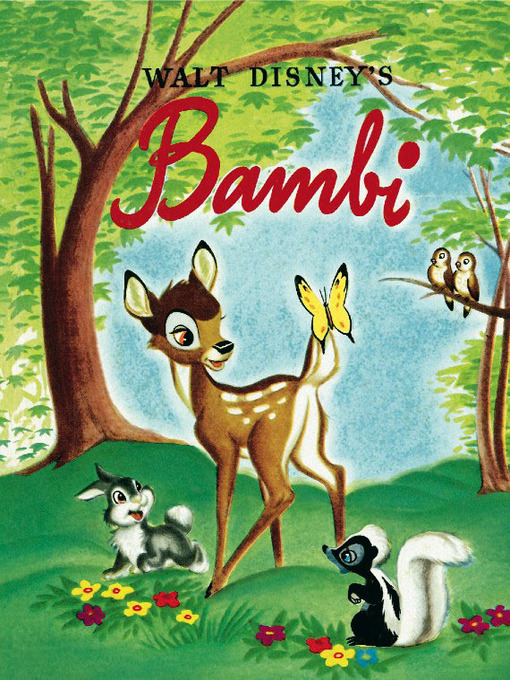 Bambi
Read the classic Walt Disney story of Bambi and his furry forest friends as they grow up and learn about life.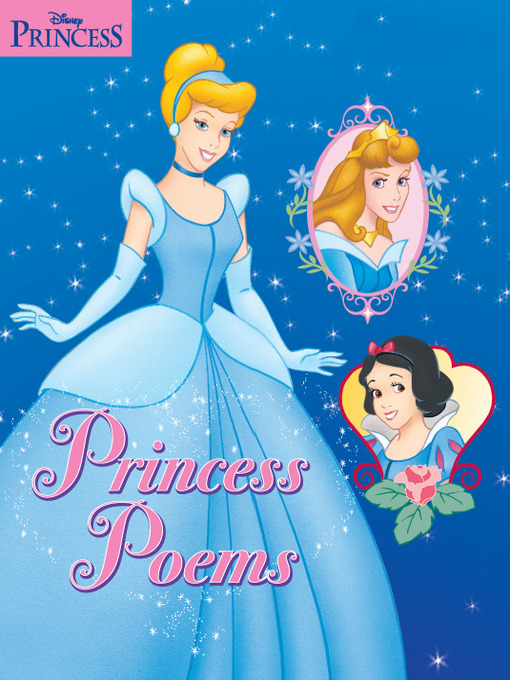 Princess Poems
Read all your favorite Princess stories written in fun poems.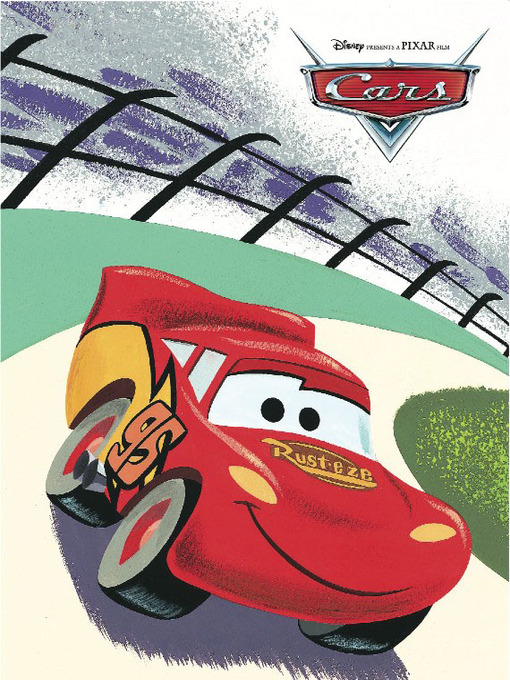 Cars
Ready, set, GO! Lightning McQueen, the rookie hot-shot race car, is screaming his way down the track on his way to winning the Piston Cup. But when he gets stuck in a sleepy little town called Radiator Springs, McQueen must learn a valuable lesson about friendship—fast.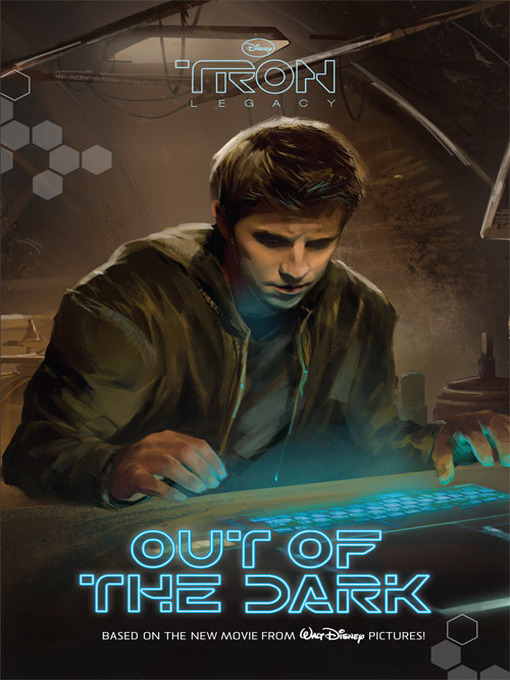 Out of the Dark
Twenty years ago, Sam Flynn's father vanished without a trace. Left alone, Sam grew into a young man. Haunted by the events from so long ago, Sam searches for clues that might shed light on his father's disappearance. He finds none. Still, every year, he marks the anniversary of his father's disappearance with a daredevil stunt. The routine--and the result--is always this same. But this year, he receives a mysterious message that will change everything . . . and perhaps get him out of the dark.