Your hometown library encourages you to explore and learn about some people who has made our life's a little easier. The month of August is National Inventors Month and we would like for you to read about inventors that produced products that we use everyday. Did you know the shopping cart, parking meter, and the person who started Walmart came from Oklahoma. In the year 1932, Carlton Cole Magee invented the first parking meter in response to the growing problem of parking congestion. In 1936, Sylvan Goldman invented the first shopping cart. Sam Walton the inventor of Wal-Mart and Sam's Club was born in Kingfisher, Oklahoma in 1918.
Check out one of these book on inventors and inventions. It will be sure to get your mind thinking.
The 100 Most Influential Inventors of All Time by Robert Curley
A book about the inventors who made a major influence.
The Cart that changed the World by Terry Wilson
About the invention of the shopping cart and the career of Sylvan Goldman.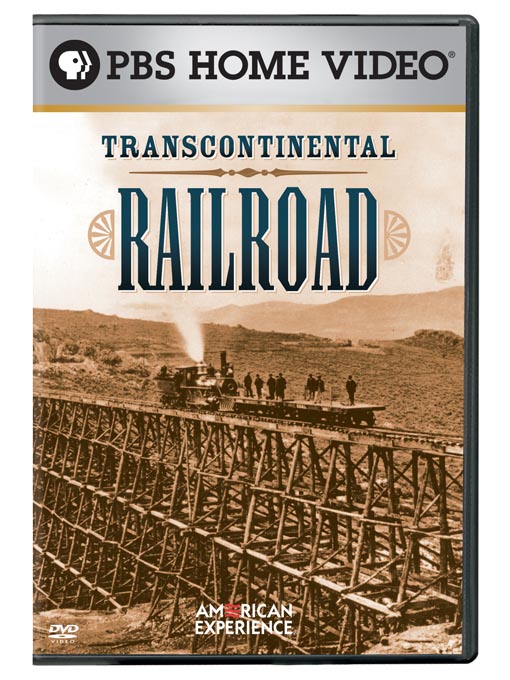 Transcontinental Railroad by Mark Zwonitzer
Go behind-the-scenes of one of the greatest engineering feats of the 19th century: the building of a transcontinental railroad across the United States. Completed in only six years by unscrupulous entrepreneurs, brilliant engineers, and legions of dedicated workers, the Transcontinental Railroad left in its wake a horde of displaced, broken Native Americans. See how the railroad helped shape the politics and culture of mid-19th century America.
The Camera by Chris Oxiade
Images have been captured throughout history in drawings and paintings, among other art forms, but the inventions of the camera created a more immediate rendering. In this title, readers will learn how the camera was invented and how it has evolved through the centuries. They'll also be introduced to the key players, the setbacks along the way, and the moments of discovery.
The Guy Who Invented Home Video Games by Edwin Wyckoff
Read about Ralph Baer and find out how he invented the first video games.